We always aim to offer the most flexible set of services, which enables us to respond quick and competent to the changing and growing requirements of our customers. Some of our long established services are presented here, but we are more than happy to discuss your individual needs.
We have established the required facilities and infrastructure to set up the entire store point of sale environment and all it's integrations in our laboratory environment, so our QA can ensure proper function testing. This enables us to focus on a speedy and spotless setup in the restaurant itself, where we can perform additional tests and trainings.
This is how we work for a single new install, but also for comples POS rollouts, so our customers don't need to worry about the IT infrastructure.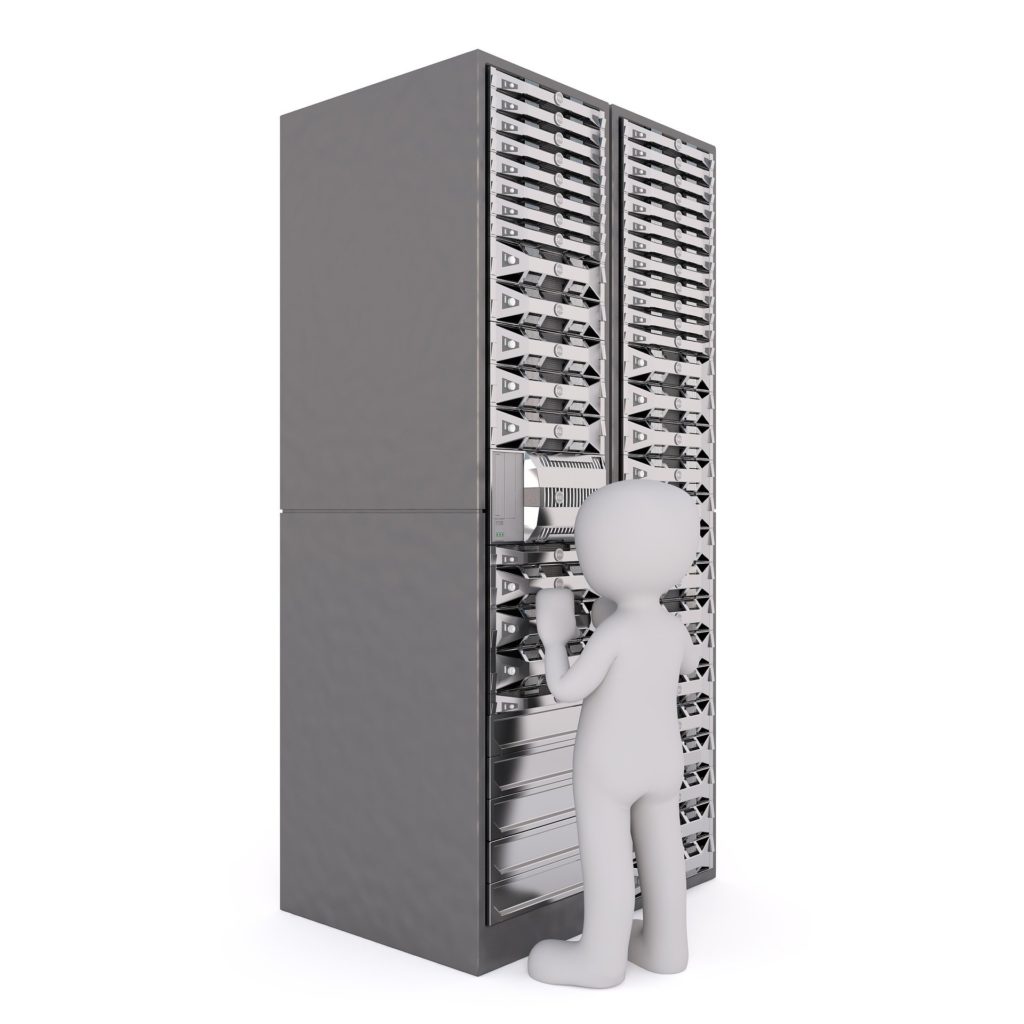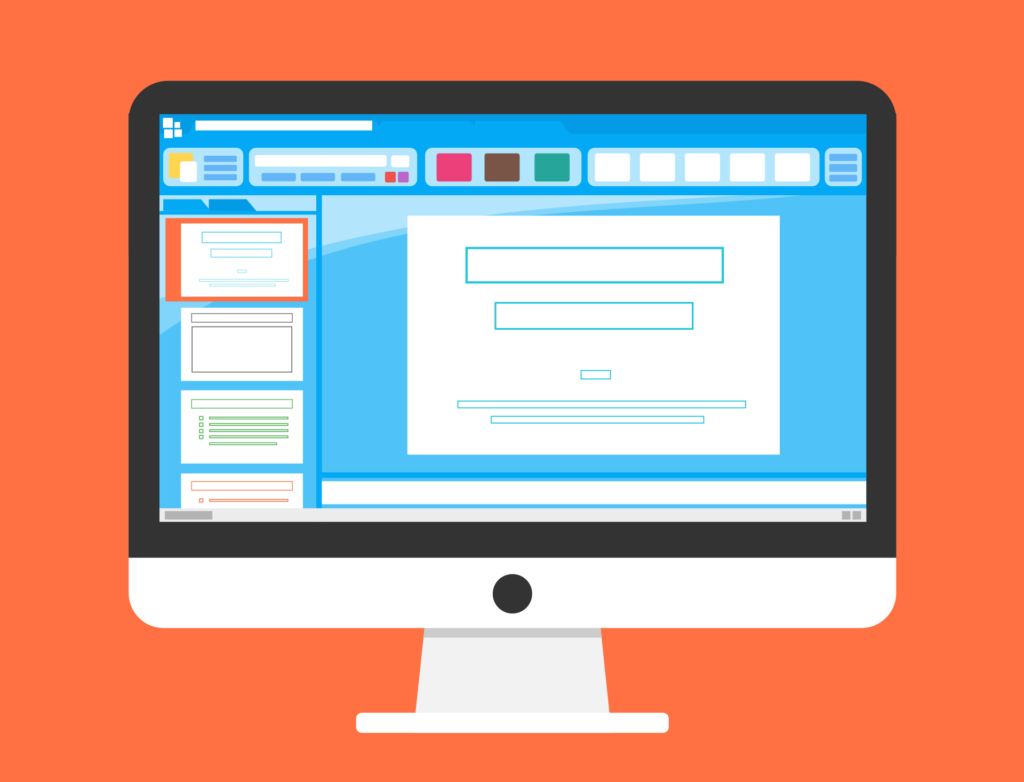 While the food loving customer might order the same products every time, there is by no means standstill on the menu maintenance side. Food and beverage offerings change continously, as well as vendor- or inventory items. Our dedicated team of menu maintenance specialists takes care not only about the raw items (including some quite common regional variations), but also about price and menu changes, special products, combos, discounts and product promotions, as well as any other POS programming required.
Our customers' employees trust us as their first contact and advisor with technical problems of every kind. Our service desk can be phoned directly (not via an anonymous callcenter) at the bespoke times, and we can offer additional emergeny support outside regular service hours, so restaurant staff is not left alone with technical problems. 
Incidents can also be reported by email or via our self service portal. 
We maintain a strong QA, which enables us to solve a comparably high number of incidents at first contact.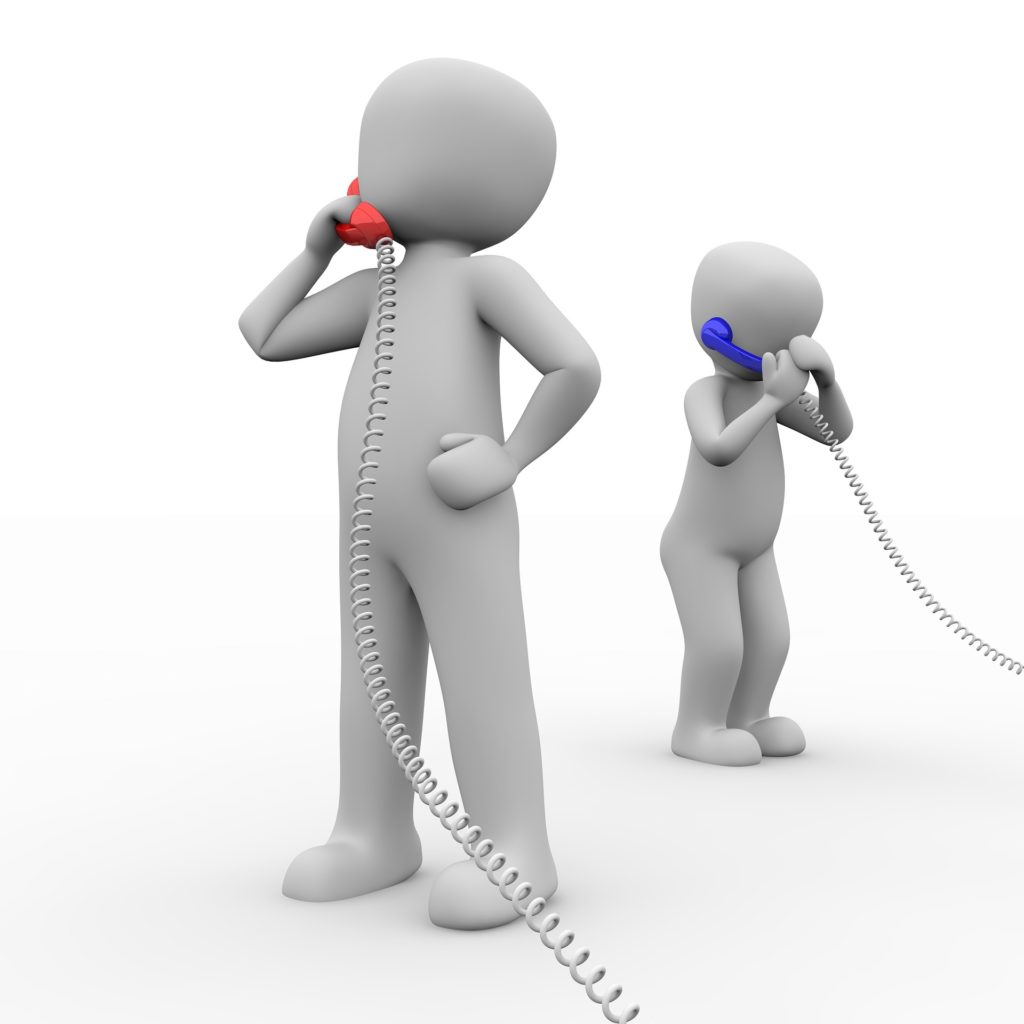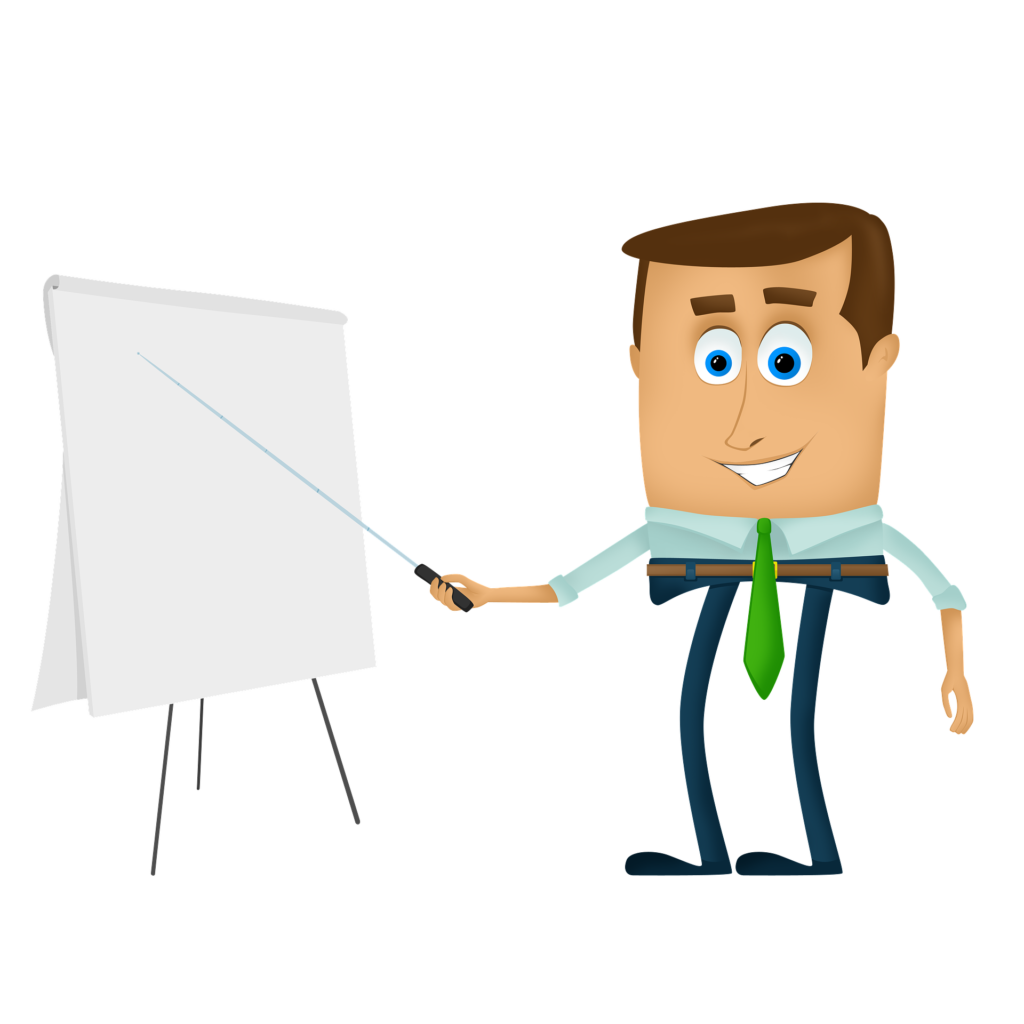 Online or on site, centrally or individually, in our premises or in yours - we can create customer specific training concepts for all the different products we support, so we can teach the accurate content to the correct people. Furthermore we can create training documents and evaluations. 
We are able to facilitate a classic POS training (e.g. in the restaurant after installation) with all employees, or put a train-the-trainer concept into effect, where we educate a number of POS experts within your company, so they can accompany installations and rollouts and faclitate trainings themselfes. That saves cost and adds a level competency to the group.
Depot service and logistics
Our company operates sufficient storage space to keep all required items and spare parts on hand, from a complex server system to a single cable or adaptor. Our central locations near Frankfurt and The Hague enable us to ship parts with a next day arrival, even short notice. 
Furthermore, we assemble special cables for specific POS functionalities.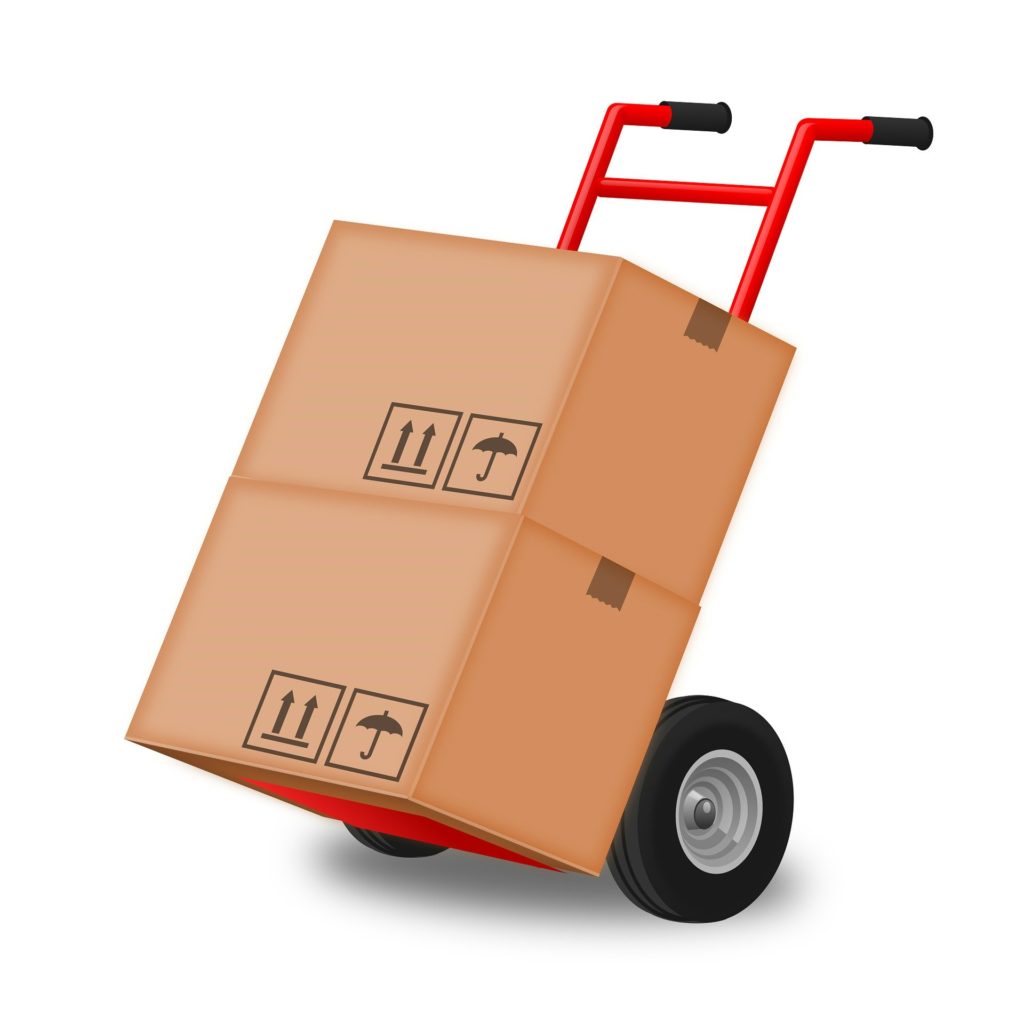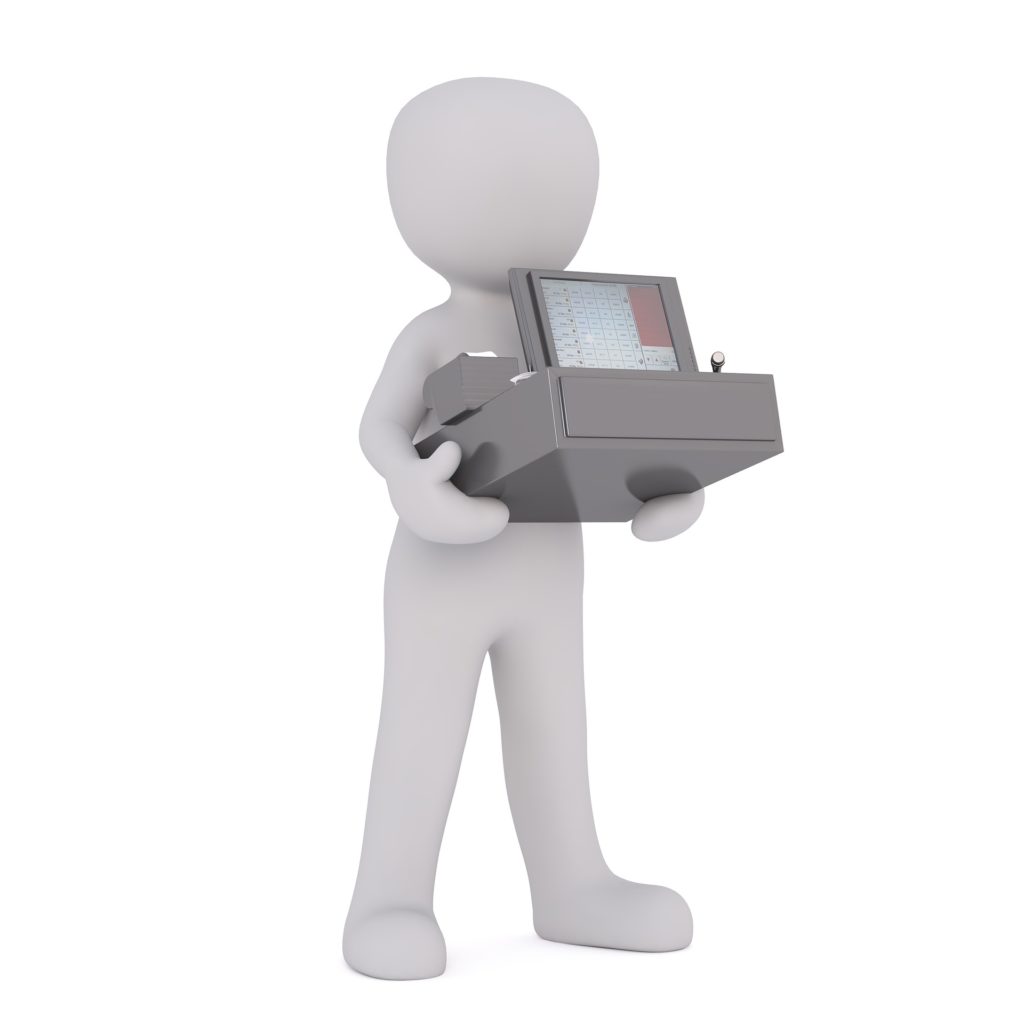 Many things can be solved remotely these days, but sometimes you need an expert on site to analyze and solve complex issues, or just to do some typical on site tasks.
Our field service technicians are qualified specialists, who can be on site even short notice. Our central location is the perfect vantage point.